Drone Ethics Part 11: Acephalic World Spirit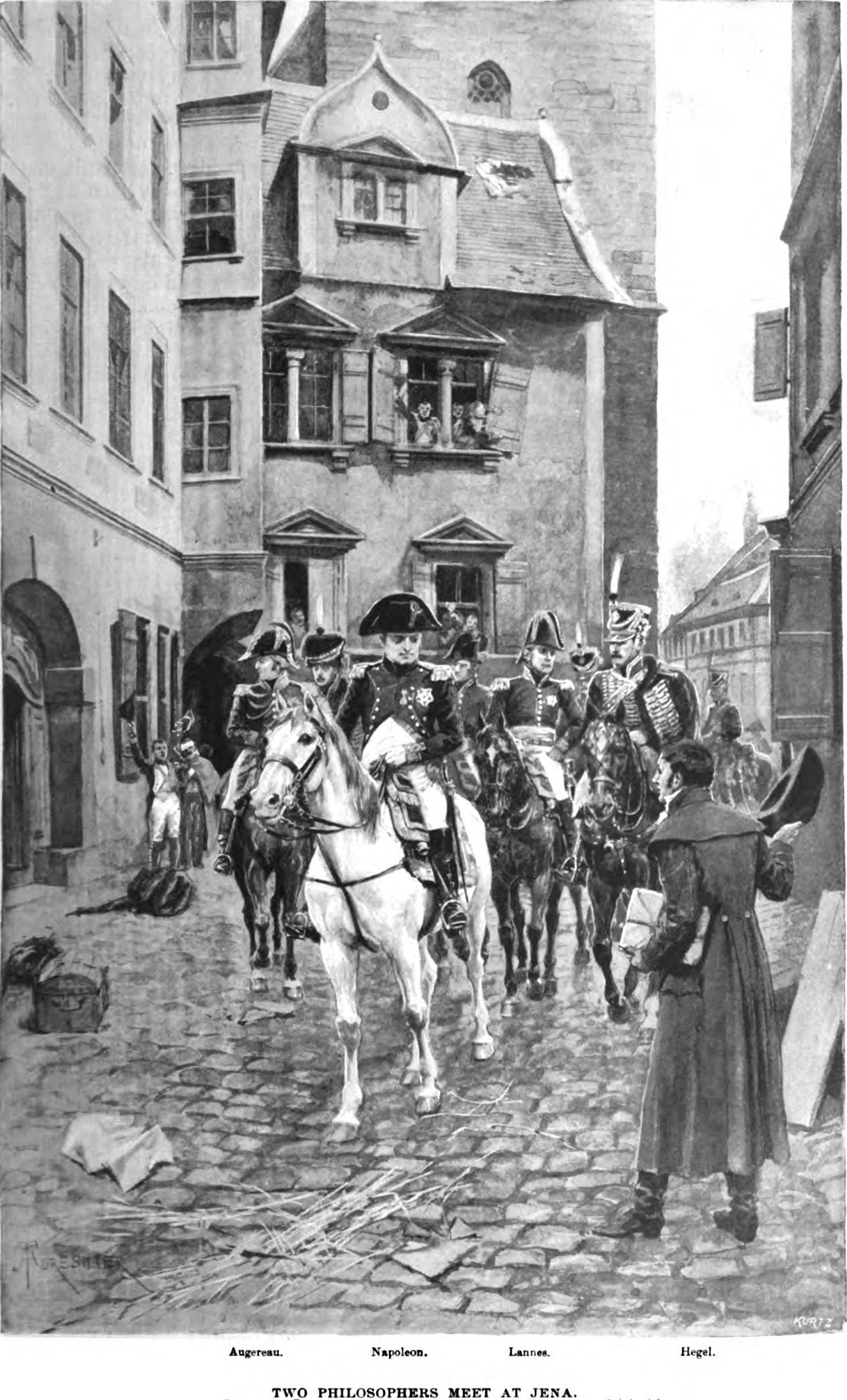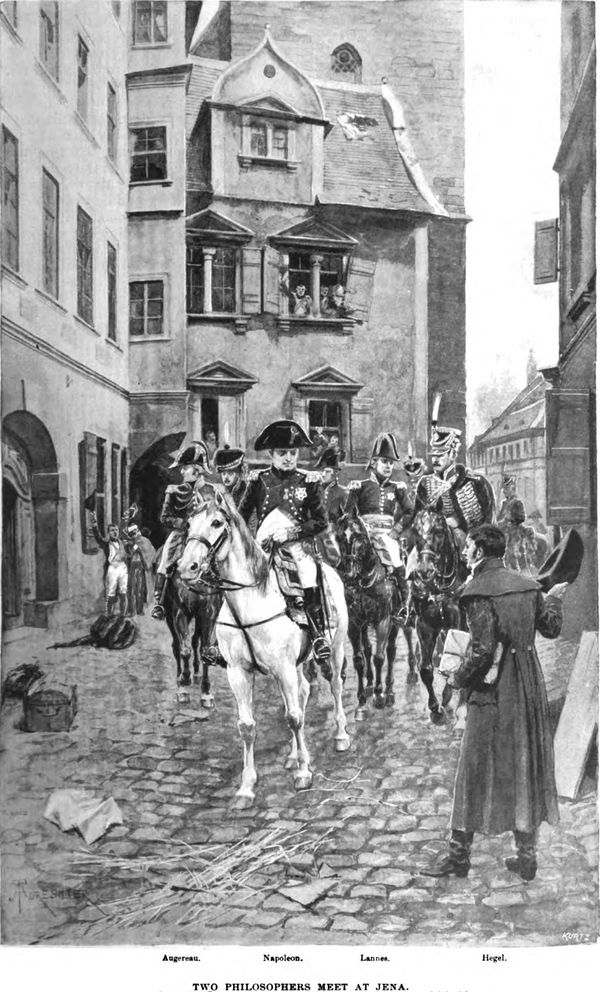 As the V2 rockets fell on London in 1944 Theodor Adorno wrote, "I have seen the world-spirit," not on horse-back, but on wings and without a head". What this acephalic weltgeist harboured, Gregoire Chamayou argues in Drone Theory, was the total effacement of any identifiable subject that could be held responsible for killing; "power, already set at a distance, renders itself impossible to seize upon", he writes. Power is trying to hide itself through drone warfare; to pretend that it doesn't exist; to assert that the violence meted out by the drone is merely the working out of a clockwork automata, an inanimate and value free occurrence. Just something that happens from time to time, like a rock fall that crushes unfortunate passers-by below.
However, Chamayou points out, it would be a grave mistake to accept that this process of "automisation is in itself automatic". Hence, those searching for some locus of power to hold responsible for automated killing should look "wherever it is working actively to make itself forgotten" (p.207).