Microliberations newsletter #2 June 2022: Bunker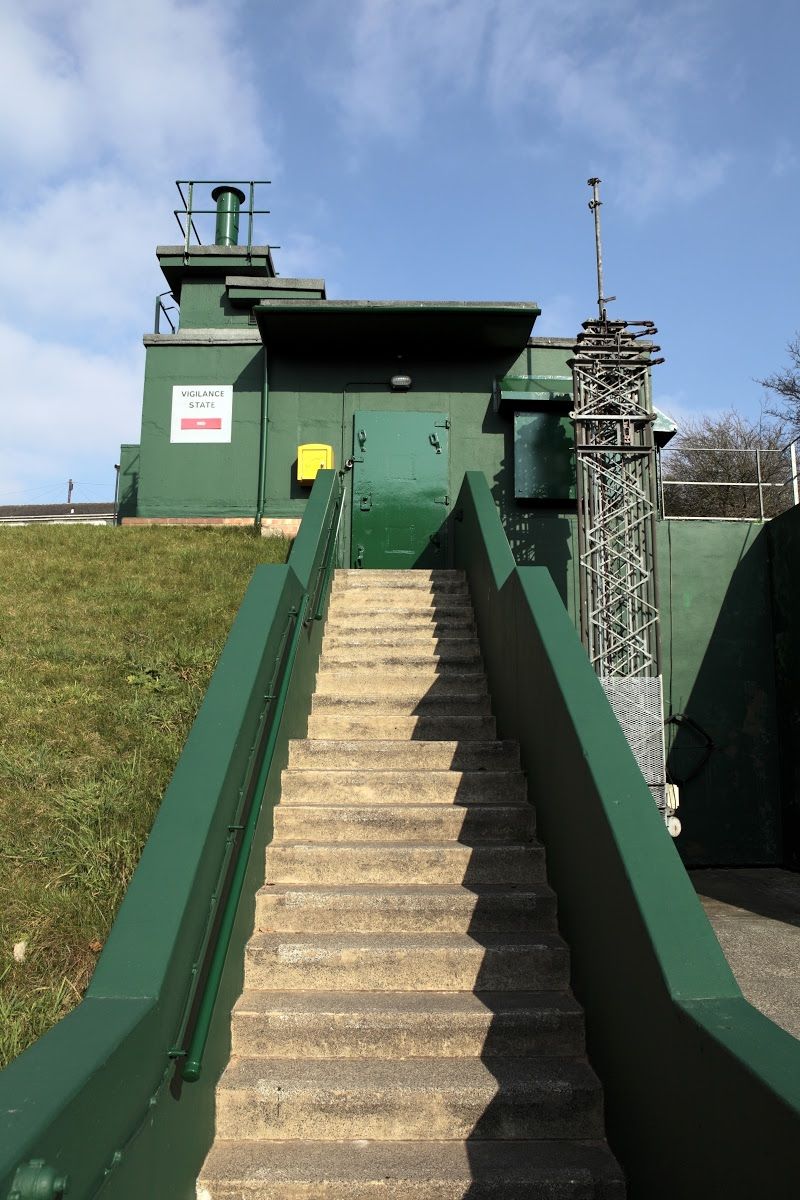 The second of my monthly newsletters in which I share some developments on the impact of military technology on strategy, with a particular focus on ballistic missile defence in a UK context, as well as more personal reflections on my interests in philosophy and books.
In this month's digest:
UK Space Agency Space Domain Awareness Study
Fylingdales Archive
Boost Phase Missile Defence: Interrogating the Assumptions
Radical War: Data, Attention and Control in the 21st Century
Drone Ethics Part 12: St George's Lance
O.G. Rose: a discussion about ballistic missile defence
Worldly Noise and Electronic Atmospheres at York Cold War nuclear bunker
The National Centre for the Written Word
PhD graduation
Interesting books round up
UK Space Agency Space Domain Awareness Study
Coming out on June 21st, the study mentions RAF Fylingdales a few times: ''The Solid State Phased Array at RAF Fylingdales in North Yorkshire is a 3-faced radar providing 360° of coverage on the UHF band. Part of the US Space Surveillance Network (US SSN), and the only sensor within the US SSN to provide 360° of coverage, it provides detection and tracking of space objects as through a joint agreement between the UK and US. Though tasked with Space Surveillance and Tracking as an auxiliary function, its primary purpose is to provide missile early warning to the US and UK...' (p.11).
The study also recommends RAF Fylingdales being used for more commercial purposes: 'Additionally, whilst the UK possesses the radar array at Fylingdales, the data obtained from it is unavailable to commercial operators. Enhancing the UK's sensor capabilities should also aim to provide more sovereign data to commercial and non-military users' (p.28).
---
Fylingdales Archive
Can't believe I hadn't come across this before. A great audio/visual resource on the history of RAF Fylingdales.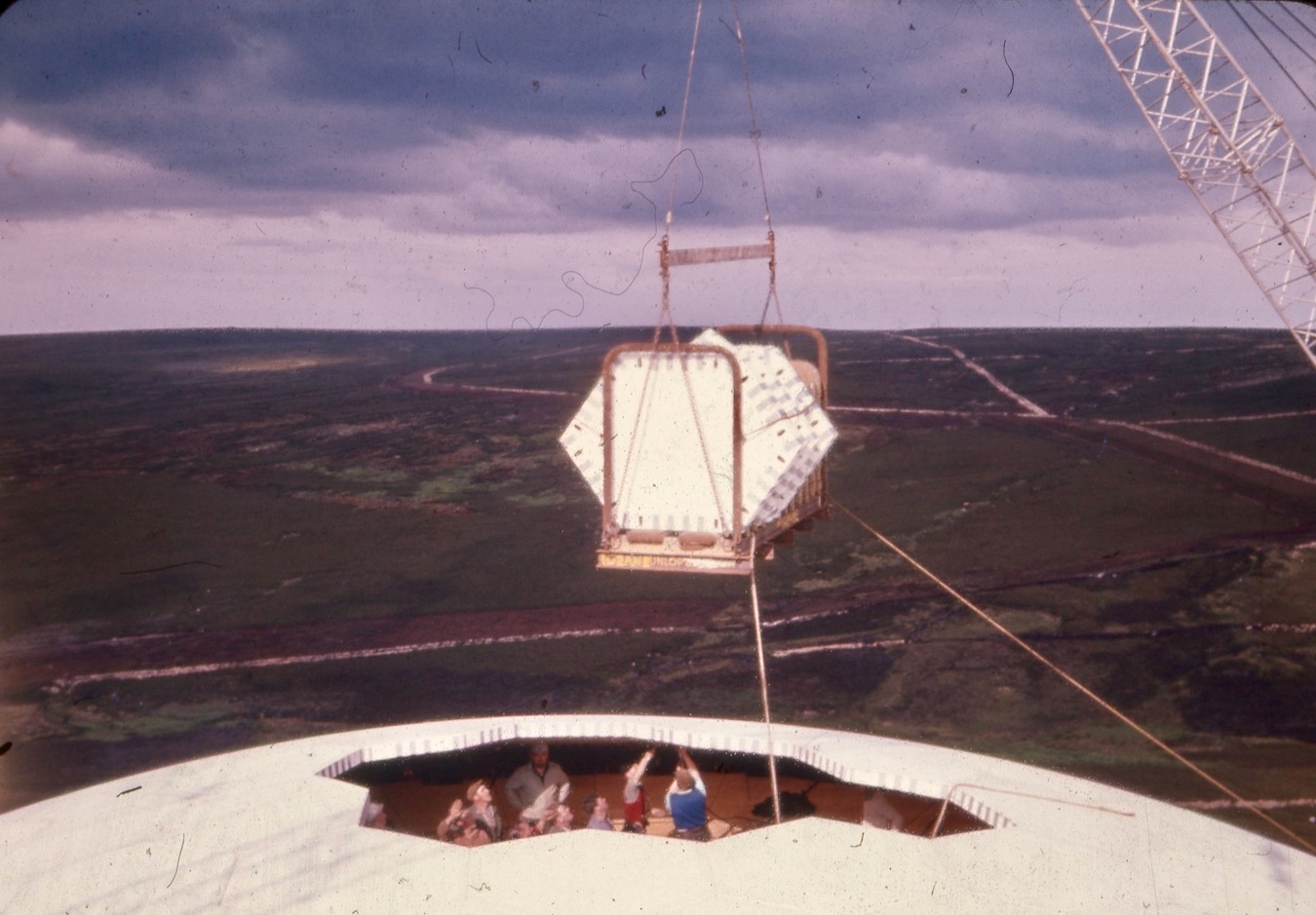 ---
Boost-Phase Missile Defense: Interrogating the Assumptions
June 24th, I listened to this presentation by the Center for Strategic and International Studies while live-tweeting some of the main points that stood out to me. Take homes were:
Boost phase missile defence remains hard. High-altitude, long-endurance, remote-piloted aircraft could provide a limited boost phase missile defence role.
Space technologies: dramatic fall in launch costs to one day carry space-based sensors or interceptors.
Advanced sensors: shift to higher bandgap semi-conductors that can transfer more power to radars, giving more range. Moore's law-like increase in infrared sensor sensitivity.
Directed energy: Lasers have reached strategic power intensities but they still have operational problems.
Unmanned Aerial Systems: Could be small drones in a swarm providing missile launch sensors close to borders. UAS's could loiter near to borders.
---
Radical War: Data, Attention and Control in the 21st Century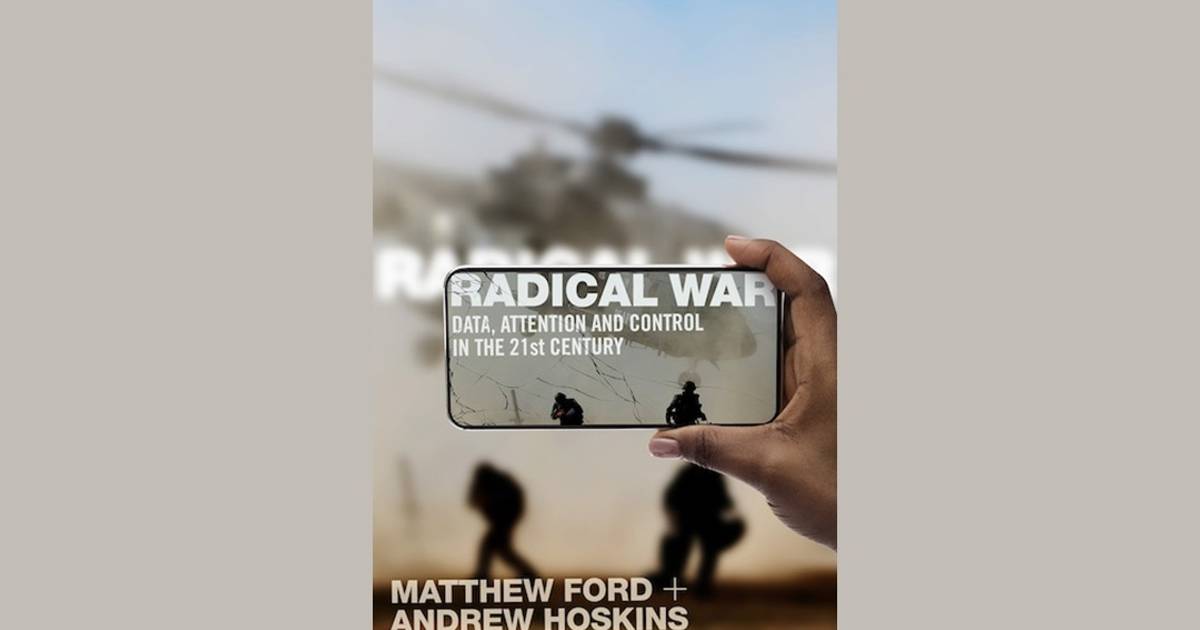 June 10th. Came across this Rusi livestream and decided to watch. Glad I did as Dr Matthew Ford and Professor Andrew Hoskins' talk about their new book Radical War was fascinating. Radical war is the idea that just as social media disintermediates fans and celebrities, the smartphone disintermediates combatants and the public. With the Ukraine conflict being a prime example, the smartphone allows people to not only view conflict anywhere in the world in real time, but also to propagandise on behalf of one side or another and even to conduct reconnaissance and provide location data to target artillery.
---
Drone Ethics Part 12: St George's Lance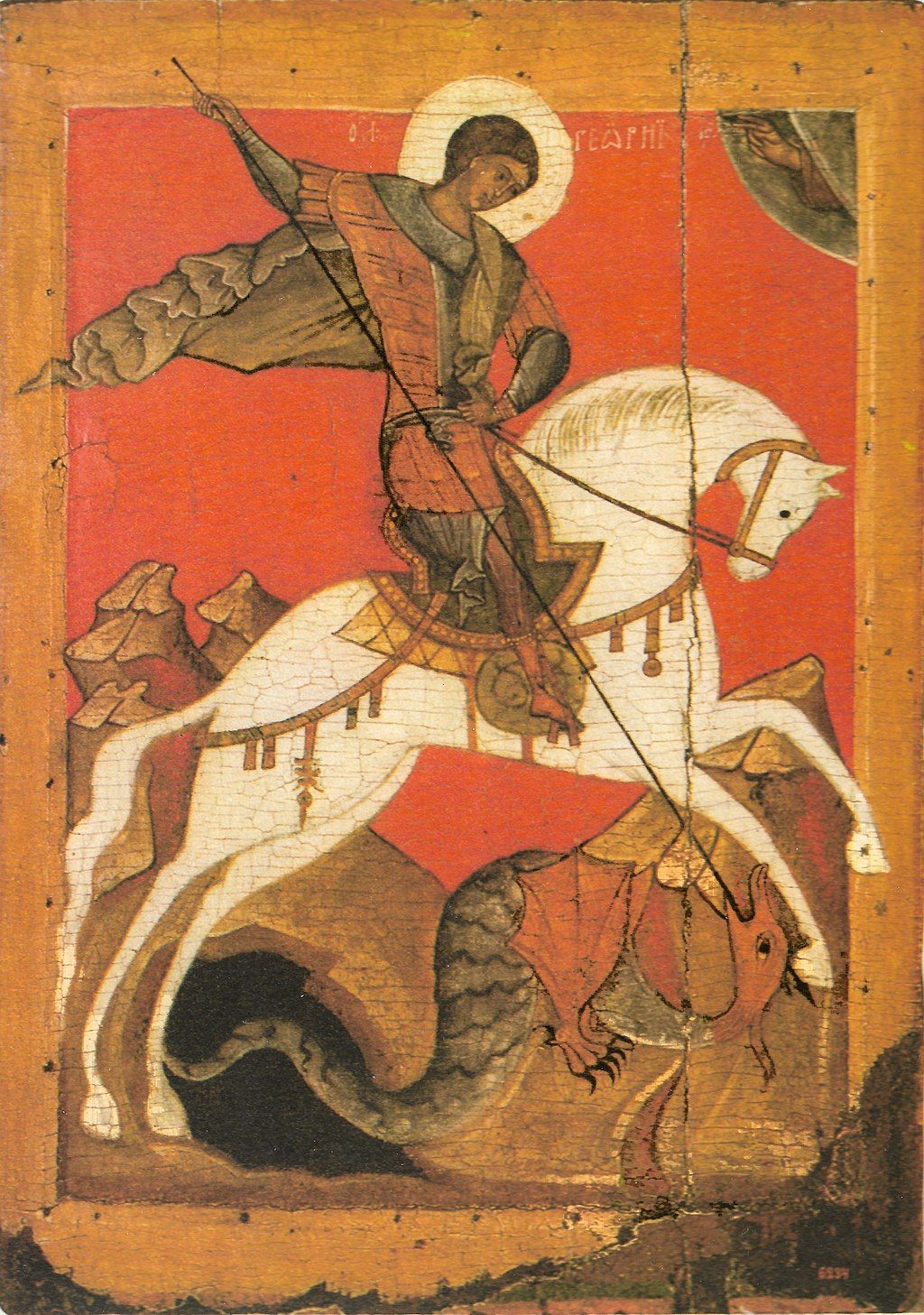 Managed to get another instalment of my digest of the themes found in Gregoire Chamayou's excellent Drone Theory out this month. This time round I was exploring Chamayou's use of arguments put forward by the notorious Carl Schmitt against the complete othering of the enemy through drone warfare in which annihilating the enemy from thousands of feet with no chance of fighting back leads to a complete collapse in any restraint in combat and the disadvantaged enemy turning to the targeting of civilians in a kind of wicked desperation. In response, Chamayou draws on the arguments of a Charles Chaumont to put forward the idea of the 'assymetrisation of rights' in warfare, whereby at least a chance of combat is granted to the disadvantaged side in order to prevent them from turning to underhanded methods.
---
O.G. Rose: a discussion about ballistic missile defence
This month I had the pleasure of an amazing conversation with the spirited and gentlemanly Daniel Garner of O.G. Rose. The original cut of our discussion lasted nearly three hours, and ranged across a huge canvas of philosophical and technical subjects. Ostensibly based around the subject of ballistic missile defence, our back and forth hit a deeper substrate regarding the distancing and dehumanising effect technology can have on our common humanity through nuclear weapons and drones. Daniel is a lovely guy and a real wordsmith, please check out his prolific blog on philosophical issues here.
---
Worldly Noise and Electronic Atmospheres at York Cold War nuclear bunker
A bit of serendipity this month, when at short notice I happened to come across a notice for Worldly Noise and Electronic Atmospheres an audio-visual installation on RAF Fylingdales by Dr Michael Mulvihill at York Cold War nuclear bunker. Michael is a research associate at the University of Newcastle and the first artist in residence at Fylingdales. I had come across Michael's earlier, more physical exhibition on RAF Fylingdales, The Unblinking Eye, at Whitby Museum back in 2019 and it made a lasting impression on me. So when I saw that his new work was being shown at York Cold War bunker, a place I hadn't yet visited, I jumped at the chance.
The immediate impression you get when arriving at the bunker is that there's no way it would survive a nuclear war. The bunker is not underground but surrounded by an earth embankment. Information on the bunker says it was built to withstand an explosive pressure of 30 tons but it still feels terribly exposed and more like an exercise in psychological reassurance rather than real civil defence.
Inside the bunker, Michael's audio-visual display was suitably atmospheric. Deep within the control room subdued lighting played across vintage 1950s and 60s footage of the construction of Thule and Fylingdales ballistic missile early warning system (BMEWS) radar while a throbbing and whirring soundscape suggestive of the kind of noise radar waves might make as they pass through the ether played in the background. The impression left was one of a jarring retro-futuristic interface in which flat-capped Yorkshire workmen using 1960s bulldozers struggled in the mud of Fylingdales moor to lay the foundations for a futuristic geodesic radar dome whose (modified) presence still determines our future to this day.
Michael's soundscape for Wordly Noise finds its genesis in his work as one half of the electronic duo One Key Magic, whose soundscapes of ballistic missile defence can be found on SoundCloud.
Michael's PhD thesis also formed the basis of this BBC Arena documentary about British nuclear testing at Christmas Island, A British Guide to the End of the World.
Michael also wrote a fascinating article about the UK Admiralty Research Laboratory's surprising influence on Jimi Hendrix's signature Octavia guitar pedal sound which was created by Roger Mayer, a former engineer at the Laboratory which made the sonar subsystems on HMS Repulse, the UK's first continuous-at-sea-deterrence. Mayer said that his experience of working with vibration and noise at the UK Admiralty Research Laboratory was ideally suited to inventing tones for electric guitars.
---
The National Centre for the Written Word
The weekend of 18th June we had the pleasure of attending a family wedding up in South Shields. As well as a lovely beach, I was determined to spend a bit of time putting some notes together at the National Centre for the Written Word, located in the town centre, which I managed to do. I continued my perusal of Chamayou's Drone Theory in order to come up with some new blog post ideas. I've been systematically going through the index to look at theorists which I didn't cover in my first volume of drone theory digest, so I'm heading for the deep cuts this time round, you might say. And I've only just started paying proper attention to the detailed Notes section towards the back of the book. There are still many more rich seams to mine in this fantastic book.
---
PhD graduation
This Tuesday I finally attended my PhD graduation ceremony at the University of Leeds just over a year after I passed my viva due to Covid. It was great to finally graduate, but it was also lovely that my wife Lucia and I were able to spend a bit of time together just us, as our kids were at school. Since passing my viva in April last year I've been working with Routledge to get my thesis published as a book, it's due to come out in December this year.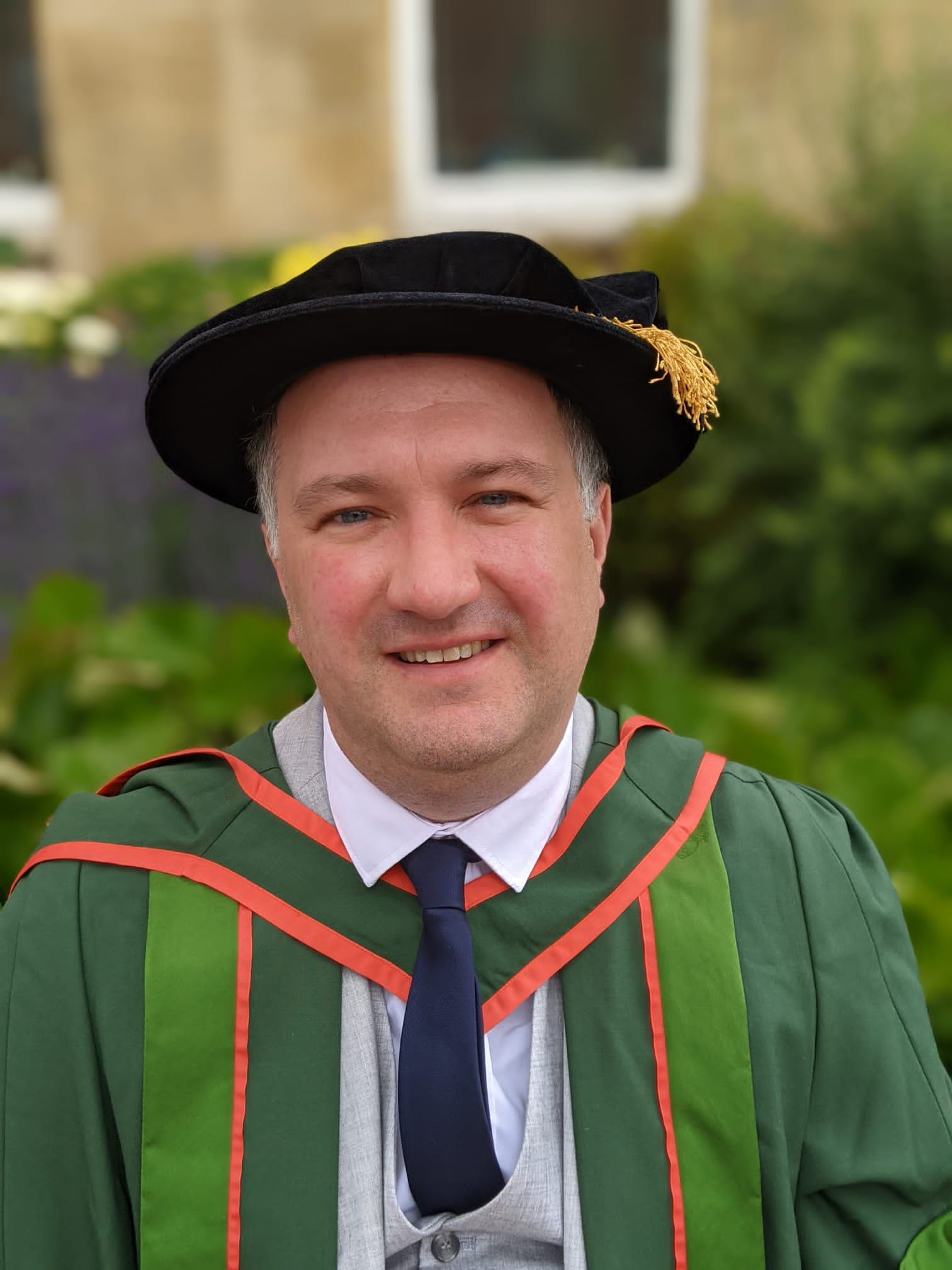 ---
Interesting looking books round up
---
"In the midst of winter, I found there was, within me, an invincible summer. And that makes me happy. For it says that no matter how hard the world pushes against me, within me, there's something stronger – something better, pushing right back." Albert Camus